In a post on Sunday, Justin Bieber let the world know that he loves his wife Hailey Bieber and is holding her in his arms. The pop star shared a couple photos from what looks like a romantic beach getaway. In the images, the couple wears their bathing suits while napping in the sun in the corner of a boat.
In one photo, Justin is smiling broadly as Hailey leans into his chest while wearing a neon green bikini, and he grabs her bright orange bucket hat. In another, he's also been taken by slumber and has his salmon towel draped over his face. In the caption, the 29-year-old wrote, "LUV U BABY."
In the comments, the 26-year-old model posted the emoji of two hands forming a heart, indicating the feeling is mutual.
Fans have been going over Justin's posts with a fine tooth comb as rumors of a feud between his wife and his ex Selena Gomez have suddenly erupted again. The singer recently celebrated his 29th birthday, and allegedly handed out souvenirs reading, "I'm so thankful that I didn't end up with what I thought I wanted."
Some fans interpreted this as a dig to Gomez, who he dated on and off for about a decade before suddenly marrying Hailey. The Rhode founder, meanwhile, has been receiving negative attention for past comments she made about Taylor Swift while cohosting the show Drop The Mic. Swift is a close friend of Gomez's, and she commented on a clip of the moment on TikTok, writing, "So sorry, my best friend is and continues to be one of the best in the game."
Hailey also shared a TikTok with her friends Kendall Jenner and Justine Skye as they lip-synced to a popular audio that says, "I'm not saying she deserves it, but I'm saying God's timing is always right."
This TikTok was posted shortly after Gomez was widely body-shamed for some weight gain that was related to her lupus medications, and some followers thought Hailey was referencing her husband's ex.
It seemed like in 2022 Hailey and Gomez had buried the hatchet; they even posed together in photos at an event.
But the story keeps popping back up despite their best efforts.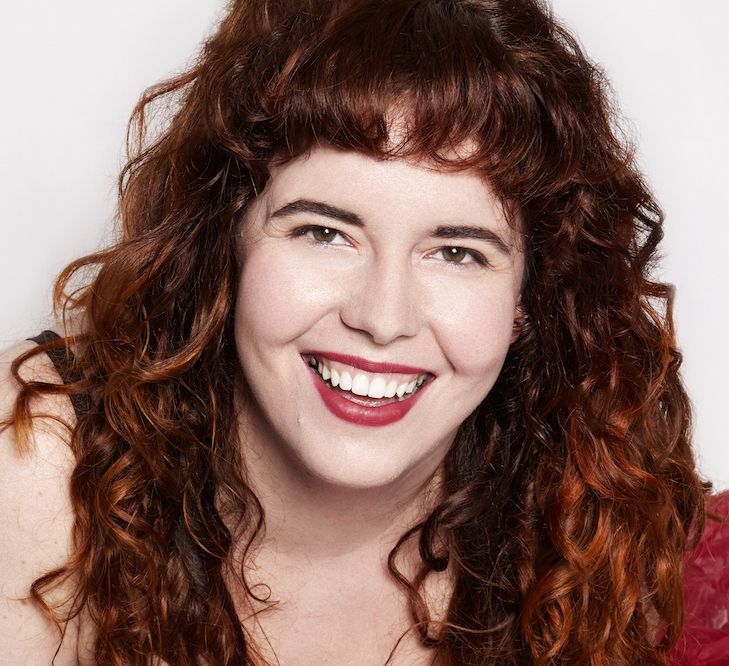 Aimée Lutkin is the weekend editor at ELLE.com. Her writing has appeared in Jezebel, Glamour, Marie Claire and more. Her first book, The Lonely Hunter, will be released by Dial Press in February 2022.